Gypsy 4 Pack
The Gypsy 4 Pack is a four disc set containing the first four albums. Each album is on a separate disc. This 4 CD set is now available directly from Gypsy. The cost is $60.00 including shipping.

We accept PayPal. See the Merchandise page for ordering information.

This is sold as a 4 CD set only. Individual CDs are not available.

For information about each of the four discs, click on each of the links below.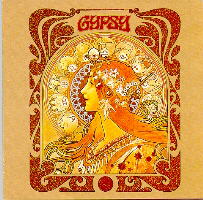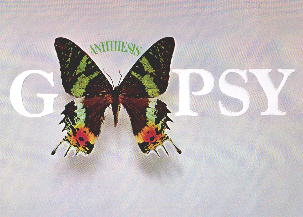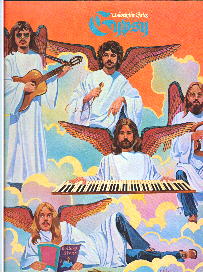 Copyright © 2005-2017 Rock Classics. All rights reserved.